Smaller Size – Better Care
Independent & Assisted Living
Activities & Weekly Outings
Smaller Size – Better Care
Fifteen
That is how many residents live at Angel's Touch. Caring for this smaller number of residents makes all the difference in the quality of life for your loved parent, spouse or family member. Angel's Touch is home. Residents form bonds of friendship with other residents and caregivers.
Residents feel connected and cared for. Residents are respected. Residents are part of a family that gardens, cooks, and travels together. We have parties, visits museums and watch ballgames together.
---
Four To One
This is our ratio of residents to dedicated caregivers. Not one to ten like some large facilities. This ratio translates into outstanding care for your loved one. We take the time to make each resident  feel important.
Familiar Faces
At Angel's Touch, our residents have woken up to familiar faces for more than 15 years. We know how each resident likes his or her eggs, like to dress, and how they prefer to spend their time. Residents make choices and are encouraged to live each day their way. Moreover, our dedicated caregivers notice changes. We are able to quickly inform family members, not only during difficult times but also when their family member is doing well.
From independent living to Alzheimer's/ memory care, we deliver quality care by dedicated and skilled staff members. Our staff member Angel's Touch encourages residents and short-stay guests to enjoy life to the fullest through a variety of activities that spark their cognitive, physical and spiritual needs. We welcome short stays arranged for a couple of days to months.
---
---
Angel's Touch caregivers, managers, and skilled nursing in coordination with hospice care positively engage residents in wellness activities and offers support to both residents and families. Those experiencing memory concerns are provided services by experienced staff. Our monitoring and sprinkler systems, elevator, ramps, handrails and grab show our commitment to safety.
Safety and comfort are balanced while we provide the special touches of home. A favorite side table or photos make it home. At delightful flower and vegetable gardens, with house pets, on walking paths, in devotions and frequent activities and outings are a few places where our true hospitality and companionship are evident.
Visit Angel's Touch to see what makes us different.
---
---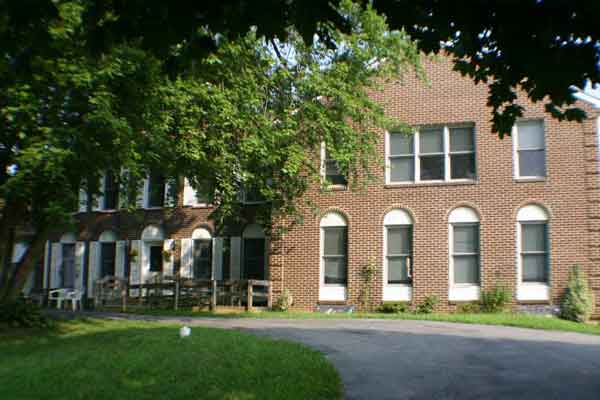 ---
Health & Wellness
As a vital component of our care, we offer on-site physician visits, nursing services, home health resources and hospice services as a part of our team approach to wellness. Residents who require physical or occupational therapy can arrange to receive those services in the comfort of home at Angel's Touch. We also have a visiting podiatrist and hair stylist who is available for appointments once a week.
---
---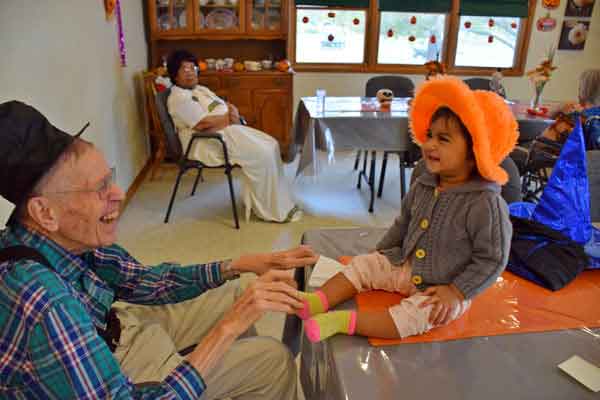 ---
Activities & Outings
Activities are tailored to the needs and interests of our residents.  Activities are designed to spark the cognitive, physical, and spiritual areas to make life meaningful. Whether learning about a new website, enjoying chair exercise or singing along with a visiting church group, residents are encourage with an easy smile, kind word or the physical assistance each may need to feel successful.
---
---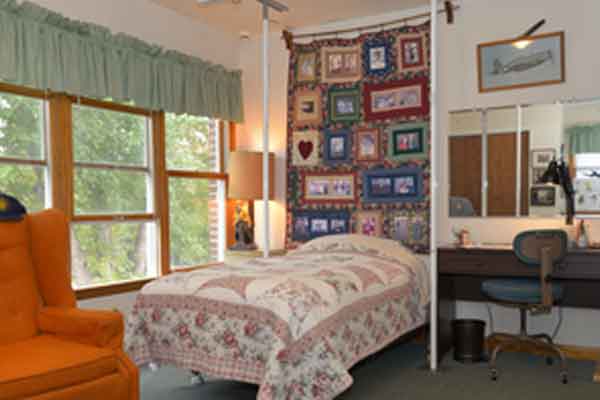 ---
Safe & Personally Furnished Rooms
Angel's Touch strives to integrate safety with the warmth of home. Residents are engaged in choosing the furnishings for their rooms. They bring photos, special mementos and even special pieces of furniture to make their room their home. Furnishing are arranged to encourage residents to move throughout as independently and safely as possible.
---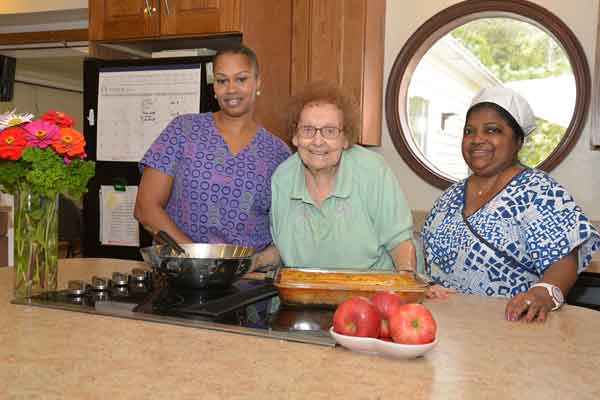 ---
Great Food
Our true hospitality and warm companionship is also seen in our open kitchen. Residents can smell the aromas of delicious well balanced home cooked meal. They can help snap beans or cook with fresh tomatoes and herbs from the garden. Residents who have a favorite family recipe, can help prepare that dish for a special meal. Each resident can also look forward to having their favorite cake as they receive birthday wishes!
---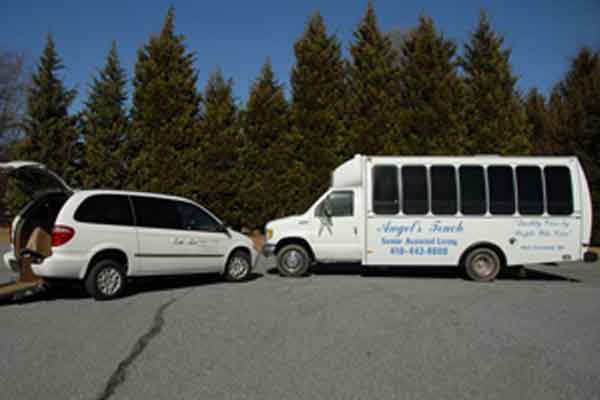 ---
Transportation Services
Our transportation services in and around Columbia, Ellicott City and Sykesville allow residents to keep their independence and autonomy by getting to doctor's appointments and errands without worry. Living life to the fullest is being a part of the community and residents are encouraged to be active as they live each day.
---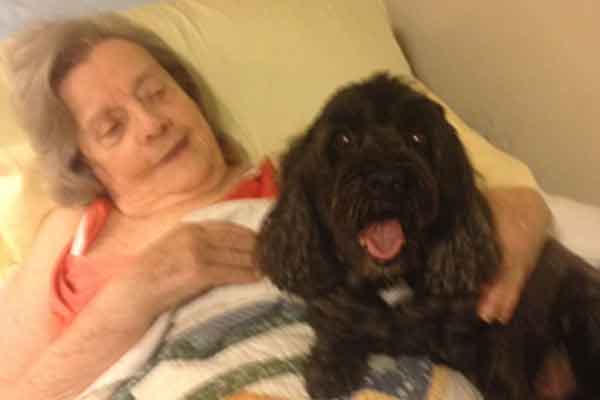 ---
Pet Programs
For pet lovers, we have visits from pet programs and family pets that enjoy making residents happy. Our family pets enjoy a treat, a petting session or even a short cuddle with you.
---
---

---